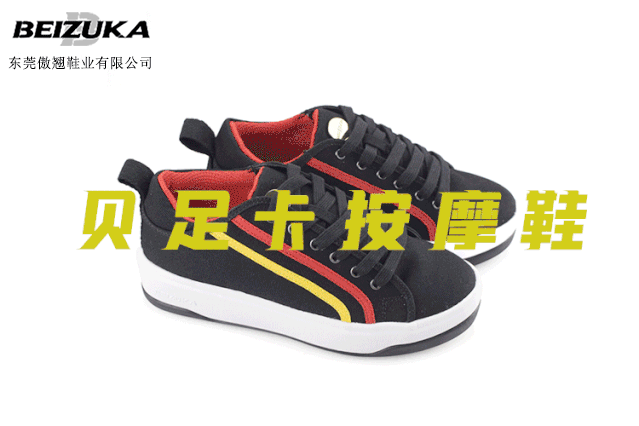 "Body is the capital of revolution, health is more important than anything"
Now people pay more and more attention to the maintenance of the body, often pay more attention to the maintenance of internal organs, face and skin, etc., but it is easy to ignore the foundation of our body, the very important part, that is, the maintenance of feet. Today, I'd like to talk about the knowledge of foot health preservation, so as to open your eyes!

01
—
The importance of feet to us!
In life, we often ignore our feet, but our feet have many acupoints, if not well protected, it will affect our health.
Feet are the foundation of our body, and the state of feet represents the state of human body, reflecting the age of the body, the running state of Qi and blood of the body, etc. It is the so-called view of a leaf to know the world's autumn, applied to the body is to see a foot and know the state of the body.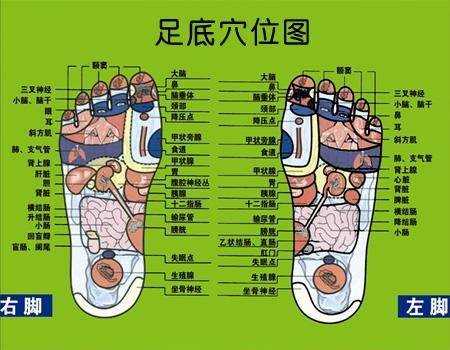 (complete collection of plantar acupoints)
Of course, after medical research has proved that feet are human's [second heart], now more and more people are starting to pay attention to the foot maintenance; only some people take the wrong way to maintain the foot, while most people are due to work, family and other pressure factors, do not have time and energy to maintain the foot, heart is more than strength!
For these people who have no energy to maintain their feet due to pressure factors such as work and family, what to do?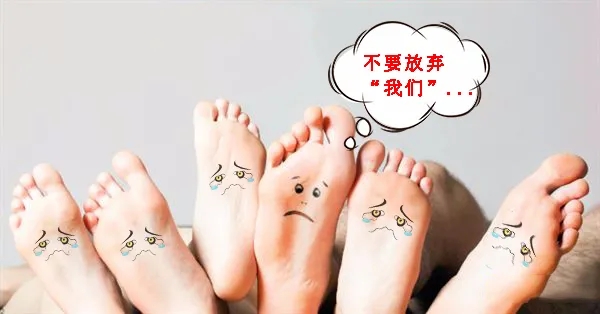 Dongguan aoqiao shoes industry Co., Ltd. is based on this part of the human narrative "protagonist", focusing on the exploration of years of health care and shoe making experience, to create a series of health massage shoes!
a key!! If you circle it, you will get it
Key one: this series of health care massage shoes use 19 convex massage points. The massage points are clinically tested, and each massage point corresponds to the correct acupoint, so that you can keep in good health.
Key 2: the shoes are simple and light, easy to carry and easy to use; it only takes a few seconds to wear on your feet every day, which can bring you a whole day's health massage. Being too busy is no longer an excuse!
02
-
Beizuka massage shoes
According to different acupoints of human body, multi regional targeted massage design precise acupoints, through the whole body; experience different healthy times.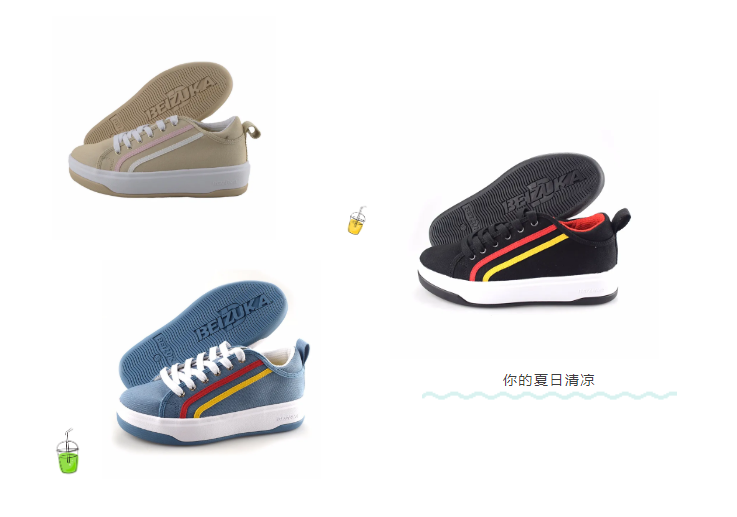 The same will only make my mouth dry. Let's make eye contact
Stop wearing bad massage shoes
Quick choice [beizuka massage shoes] wear health shoes, wear massage shoes if you want to wear health shoes, just wear beizuka card. Science and technology makes health simple. Beizuka massage can keep feet healthy.

contact us
Company: Dongguan aoqiao Shoes Co., Ltd
Contact person: Miss Liang
Mobile phone: 13412493786
Tel: 086-0769-81118379
Fax: 086-0769-81113379
Email: nfk333@vip.163.com
website: www.beizuka.com
Main products: natural sole acupoint massage shoes, massage shoes, health shoes, waterproof shoes, sandals, sports shoes, canvas shoes
Address: No.15 Meijing street, xixiweizi village, Liaobu Town, Dongguan, Guangdong Province, China